sarcy: "according to greek mythology, Humans were originally created with 4 arms, 4 legs and a head with two faces. fearing their power, Zeus split them into two separate beings, condemning them to spend their lives in search of their other halves" This is surprisingly cute…
If you can correctly pronounce every word in this...
pbandpurplemayo: crimsun: Read More wow that's a challenge  This is just awesome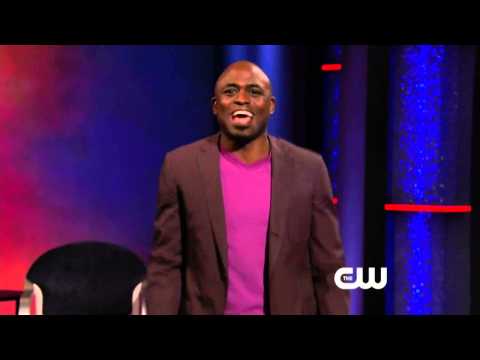 "Wanting to be liked means being a supporting character in your own life, using..."
– She Who Dies With the Most 'Likes' Wins? by Jessica Valenti (The Nation)
Unbearably Sharp, Unbreakable Heart.: How to keep... →
slummingitwithjess: If you've been around here long, or if you know me in person, you probably know I have a slightly defective brain, which is to say that I have a history with clinical depression. Add on to that a(n un-)healthy dose of perfectionism, and you have an expert procrastinator. I can miserably waste a… Jess, you are a hero.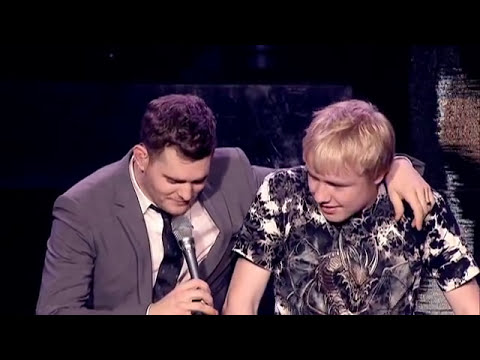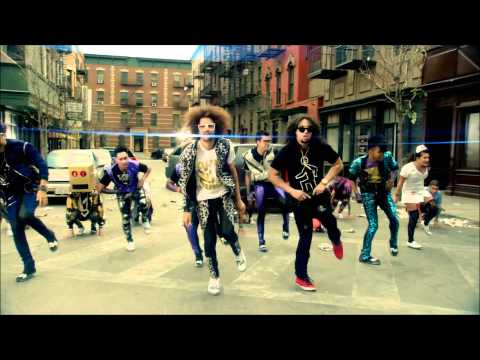 "I do not know what makes a writer, but it probably isn't happiness."
– William Saroyan  (via nitzschee)
doll-ballet: It's so sad that some of the loveliest and kindest people dislike themselves a lot